First 30 days for £1, then £10 a month unless cancelled. Cancel Anytime. No Obligations.
We do all the hard work of researching Football Tips so you don't have to. Saturday mornings won't be the same again.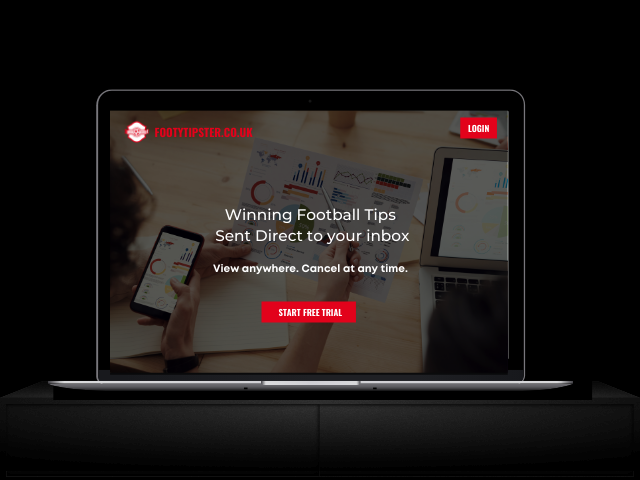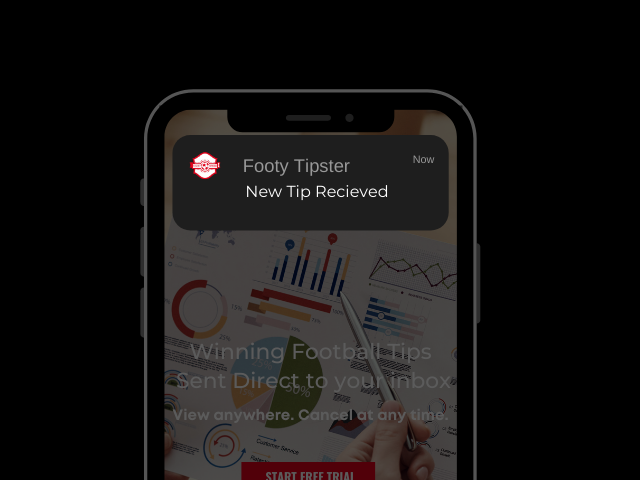 Notifications of all our tips sent direct to you.
Just add your email to your account and we'll do the rest.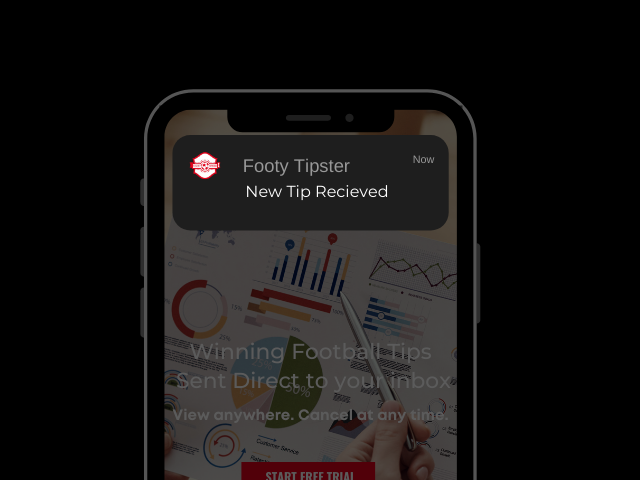 Since starting our paid group in 2012, we've tracked at 90% profit and our members have had significant returns.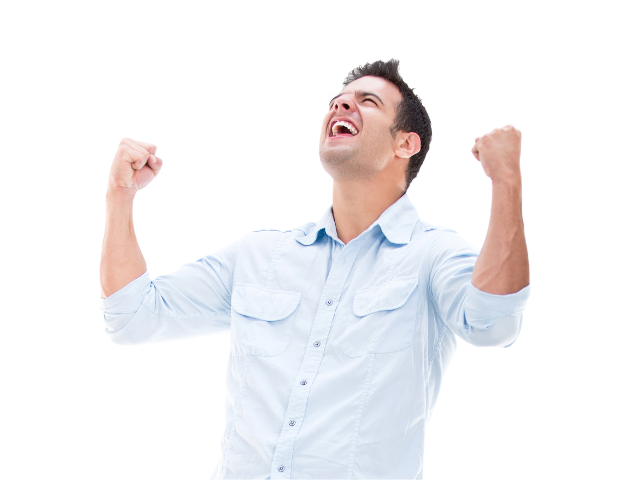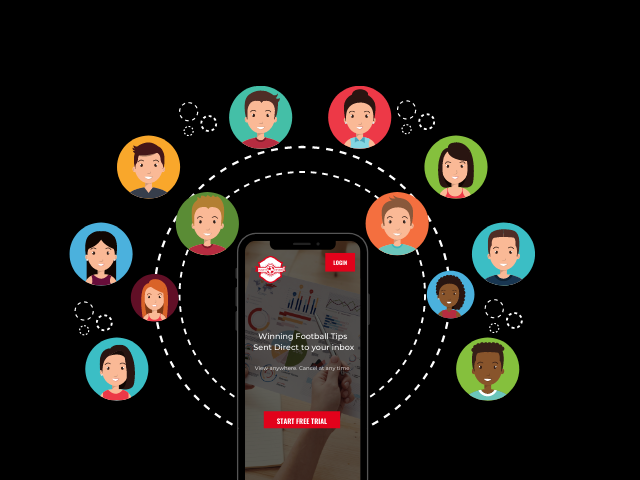 Join The #1 Football Betting Community
Our community is what matters, we're in this together. We win together, we lose together.
Join us and the 26,000 followers on Twitter.
Frequently Asked Questions
Ready to sign up? Start a free trial. Cancel Anytime